Ingo Poth
Master coachbuilder & President of Alloycars Inc
.
---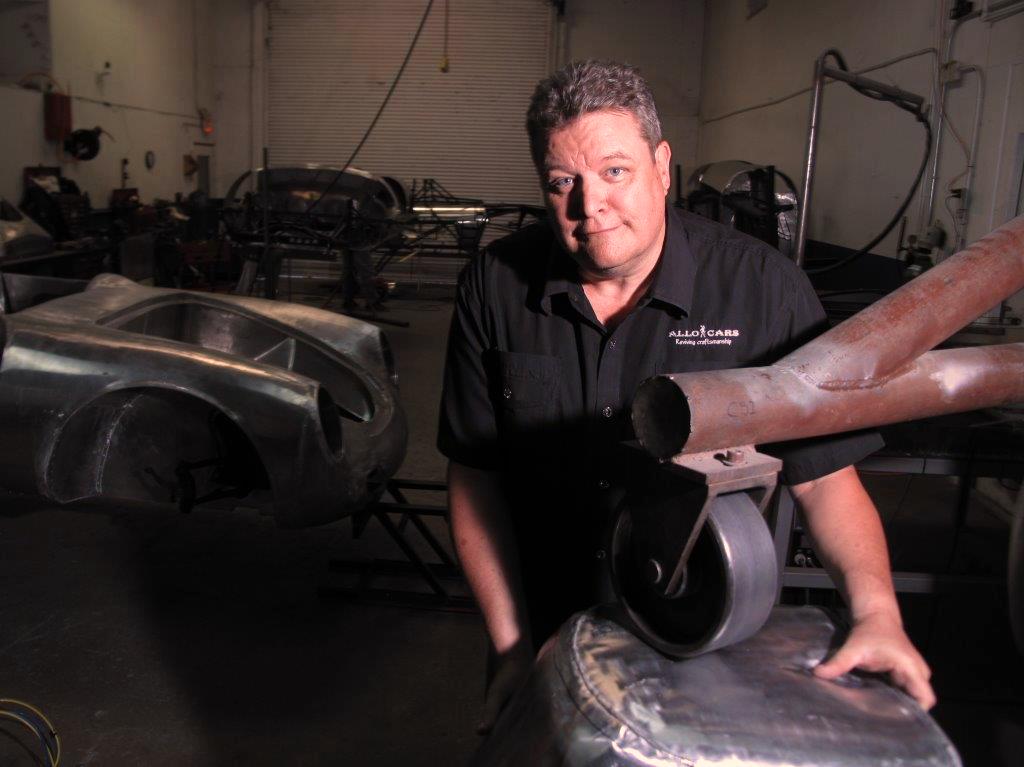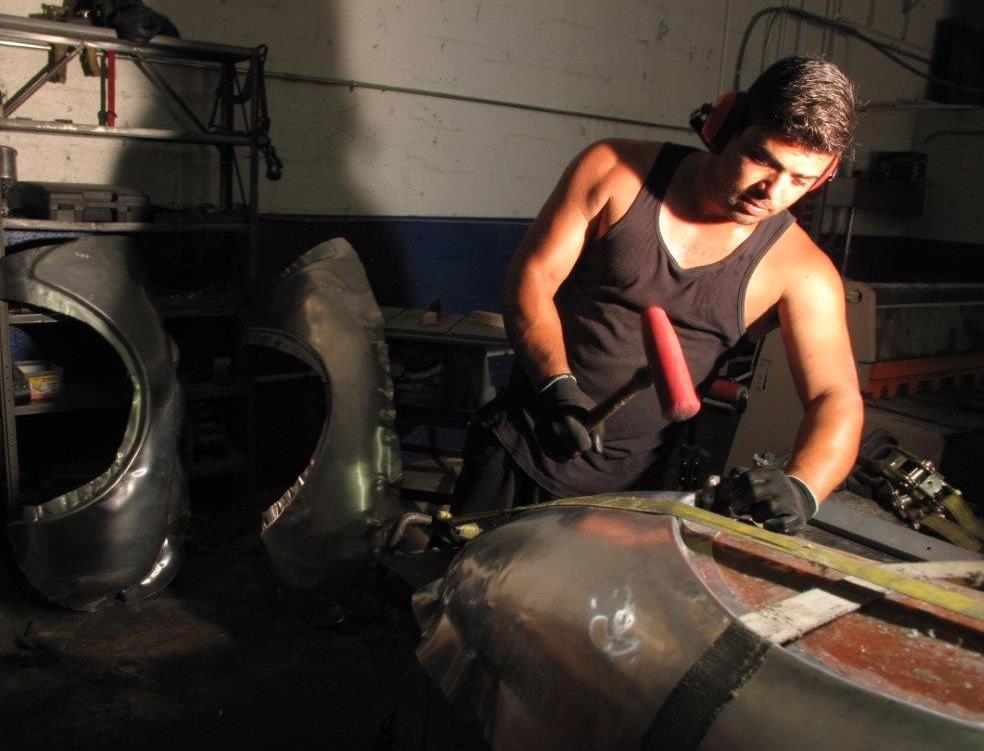 About ALLOYCARS Inc.
Alloycars coachbuilders of Fort Lauderdale, Florida are known for building high-end recreations of historic race cars. The team of American & German coachbuilder has combined the master crafsmanship of handmade all-alloy body construction and high-tech CAD development of historic race icons. The results are stunning re-constructions of historic automobiles.

Founded in 1996 by Ingo Poth, the Alloycars team continue the re-creation of priceless works of automotive history. Working from our plant situated in Fort Lauderdale, Florida, AlloyCars are purveyors of precision built opulence dedicated to all men (and women) who embrace speed and luxury.

Melding German automotive mastery with impeccable American craftsmanship; each product is a commissioned vehicle. Perspective owners claim the AlloyCars
automobile are indistinguishable from the original car. The company carries on a historical tradition reminiscent of European craftsmanship.

AlloyCars also offers the unique opportunity to re-create cars and parts of automotive history. If you have a historic vehicle with priceless parts missing, we are the only company who accept the challenge to re-create anything independent how much is left from the original car. Sometimes we have a photo documentation only to work with.

Boasting unparalleled workmanship AlloyCars vehicles are crafted from hand forged, high performance, alloy aluminum. Design is based on exact 3-D scans and in house development resulting in stunning reconstructions of the world's most iconic, road ready race cars.