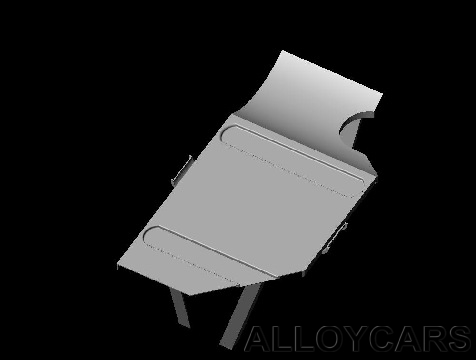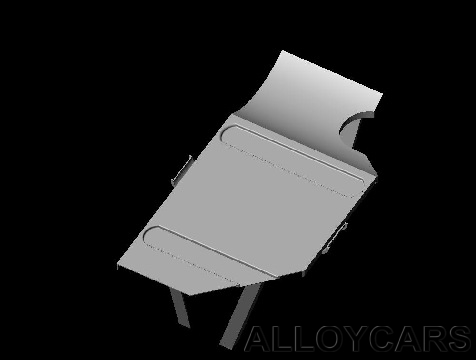 Click on images to see more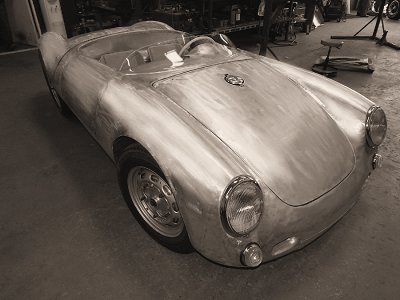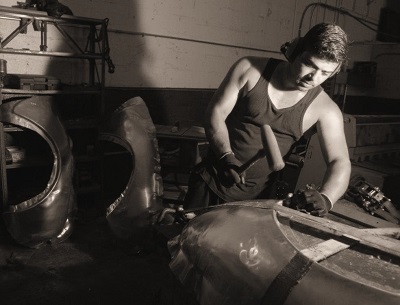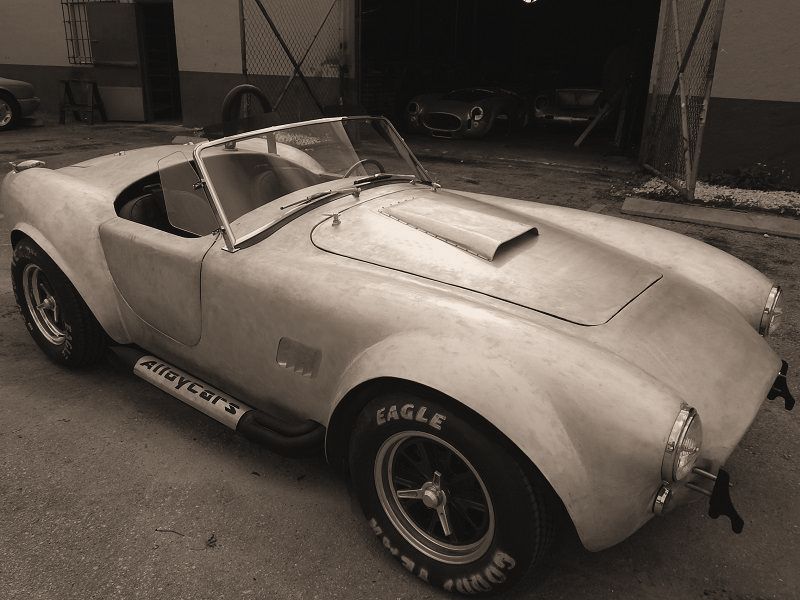 Alloycars Spyder:
A true re-creation of the legend. Including an aluminum body and an original style ladder frame.
Copyright by Alloycars, Inc. All rights reserved. ID-encrypted images. Protected under both U.S. Federal copyright law and international treaties. No component of this site, including text, images and computer code, may be reproduced or copied in any form or by any means--electronic, graphic, digital or mechanical, including photocopying or information storage & retrieval systems--without the express prior written permission of Alloycars, Inc.

NOTICE: Alloycars®, Alloycars Spyder®, www.alloycars.com®, Alloycars Roadster® are all trademarks of Alloycars Inc.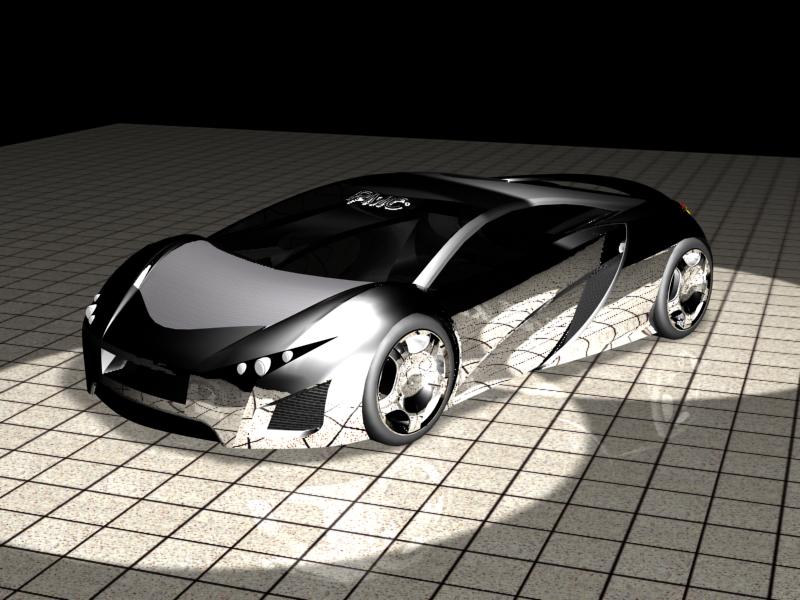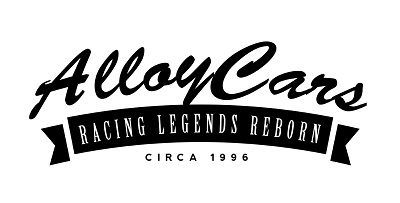 Past projects :
Alloycars is capable to build any custom car from scratch.
Reviving craftsmenship:
Pure man power, the right tools, experience and a lot of patience are required to build a car from scratch.
Alloycars Roadster:
Aluminum body, leather interior and knock off wheels are standard options for this powerfull muscle car.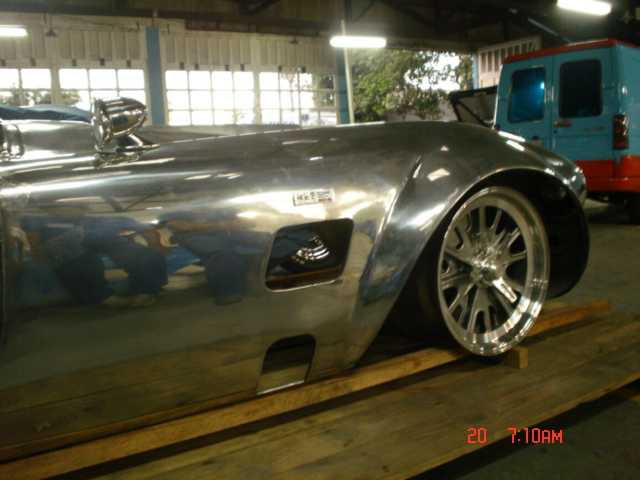 Youtube Video 1 Youtube Video 2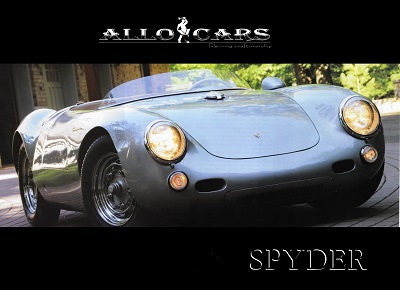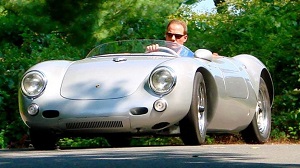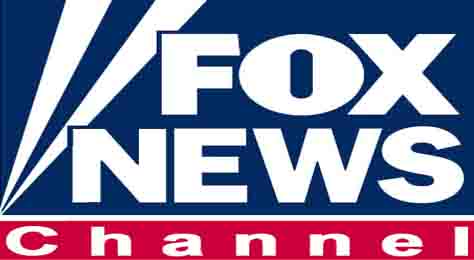 More TV and Videos click here
Actualizated in: April 2016